Epic Flash fairway wood from Callaway has revolutionary Flash Face technology and patented Jailbreak technology which together give exceptional ball speed. The face has been designed using a supercomputer and artificial intelligence which results in a radically different design and Callaway's fastest ever club face. Forged 455 carpenter steel and "face cup" create higher ball speed over the entire surface. The Jailbreak technology means that two rods on the inside of the head stabilise and hold together the crown and sole to isolate the energy transfer throughout the whole club face, and thereby generate greater ball speed all over the face. A newly designed hosel, which is shorter and lighter, moves the centre of gravity and makes the club easy to use while also producing a longer carry.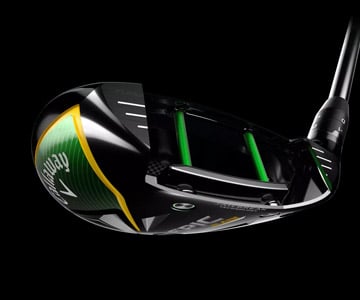 Jailbreak Technology, two internal rods stabilise the crown and the sole, which changes how the club head and ball behave at impact, thereby increasing ball speed.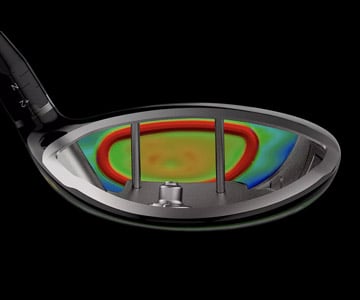 Flash Face Technology, by learning from artificial intelligence, the face's design has been updated to give even higher ball speed and more distance.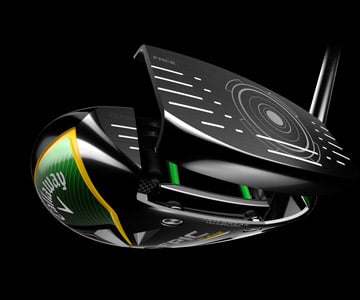 Face Cup, the club head's construction in forged 455 carpenter steel has Face Cup technology which gives high ball speed across the entire face for more distance, on both connections true and off-centre.