Callaway Epic Max is an easy-to-use fairway wood with an oversized head to help you get height in your trajectory and hit with draw. The model is suited to all types of golfers who want the optimal combination of distance and height. Two movable weights placed on the head's sole allow you to easily calibrate the club to your preferred settings. Placing the heavier weight at the very back makes the club more forgiving, while placing it at the very front reduces spin and lowers the ball flight. Callaway's patented Jailbreak technology has now been developed into Jailbreak AI Velocity Blades, which are two pillars placed behind the face to keep the crown and sole together, and isolate energy across the entire face while minimising club head rotation on your off-centre contacts. With an AI-designed face in durable C300 steel, ball speed can be maintained even on contacts outside the sweet spot ensuring even those shots generate good distance.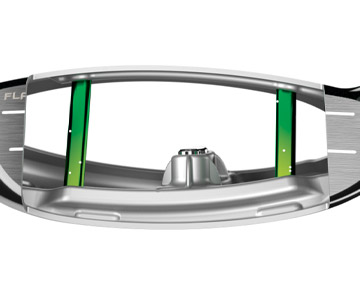 Jailbreak AI Velocity Blades , Jailbreak means that two rods on the inside of the head stabilise and hold together the crown and sole to isolate the energy transfer throughout the whole club face, and thereby generate greater ball speed during both good and poorer contact.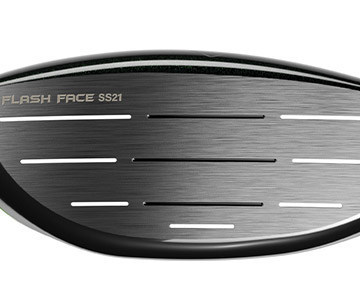 Flash Face SS21 , The face is designed using artificial intelligence and is made from durable C300 steel. Produces high COR and effective results even on contacts outside the sweet spot.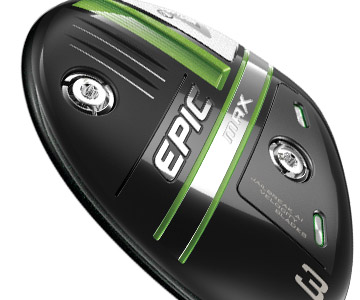 Precision Fitting, With two movable weights (2 and 14 grammes), you can adjust the club's balance to find the ideal ball flight and spin count for you. Placing the 14-gramme weight further back makes the club more forgiving with a higher ball flight. If you move the weight to the front instead, you get lower ball flight and less spin.