Compared to the regular Mavrik, Callaway Mavrik Pro has a more compact club head with a thinner topline for better control of your shots. This set allows you to shape your shots they way you want to, without losing distance. With Flash Face Cup technology which has been designed using artificial intelligence in a supercomputer, you get outstanding and consistent length. Individually positioned tungsten weight in every club gives exact centre of gravity placement for better control and optimisation of ball flight. With Callaway's proprietary urethane microspheres, vibrations are dampened, giving a nicer feel without compromising ball speed.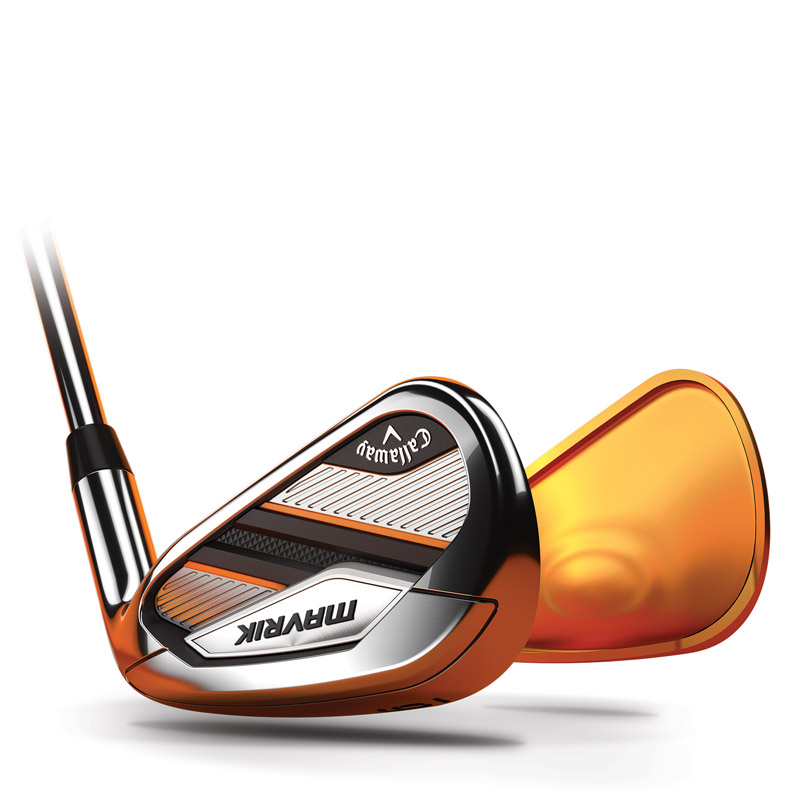 Flash Face Cup-teknologi, for faster ball speeds across the whole face. For the first time, Callaway has used AI in its irons to create an optimal face for every club with incredible distance. The 360 Face Cup technology also involves enclosing the face with a rim which flexes at the moment of impact and contributes to giving the ball even greater speed.
Tungsten Energy core, has specific weights in each individual iron to give you consistent distance and optimised ball flight throughout your bag.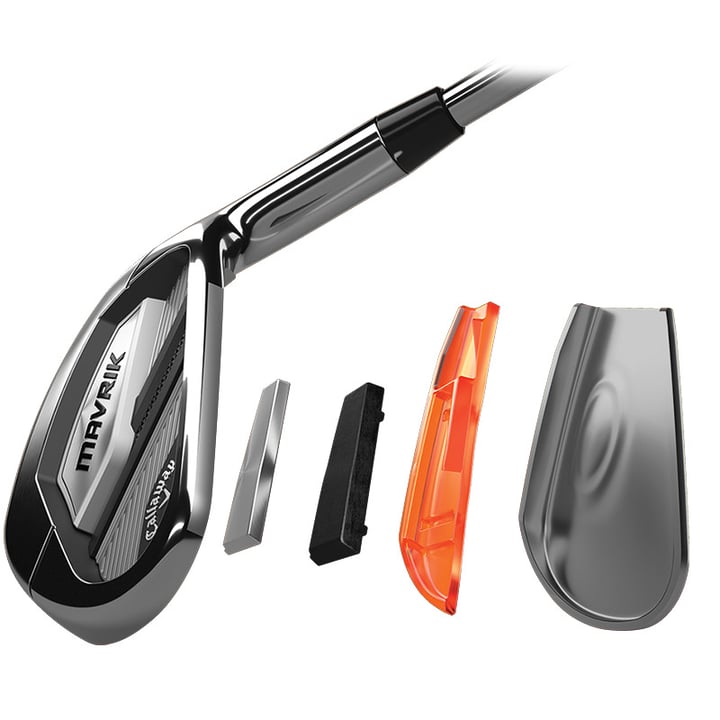 Urethane microspheres, The Mavrik iron has been given a layer of urethane with thousands of tiny air pockets. This allows the material to reshape itself at impact and thereby absorb vibrations, achieving better feel and a less "clicking" sound without losing distance.