Mizuno JPX 921 Tour irons build on the success of previous models in the JPX range and have been refined even further. Forged in Japan from 1025E carbon steel with Mizuno's Grain Flow process, giving you a superbly soft feel at impact. Mizuno's Stability Frame technology goes around the back of the club with an extra weight in the toe which helps you achieve consistent ball flight on poorer contacts. The short irons now have a thinner sole for better ground interaction at impact. The Cavity Pad technology gives improved feel which allows you to feel the moment of impact for longer. The matte Pearl Brush finish eliminates reflections at address.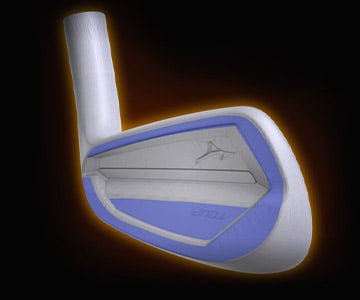 Harmonic feel, you now get even longer feel with the slightly thicker back of the club head. This means you will feel the impact for slightly longer for increased feel.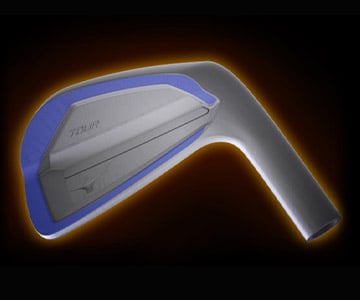 Stability Frame, Mizuno's Stability Frame technology is a frame behind the face which is open at the heel and has extra width at the toe for increased stability and more consistent ball flight.