The Mizuno ST Z driver has a balanced composite sole with a weight towards the heel to facilitate a ball flight with draw. With the second generation of the strong Beta Ti face, you get high ball speed over a long period of time. The face also incorporates the Coretech technology which means it has different thicknesses at important points to deliver consistent ball speed, even on slight mishits. The wave sole lets the head flex at impact to increase COR and produce increased distance. The head has a wide but low profile at address. The head has a more compact and deeper profile than the ST Z driver at address. Adjustable adapter that gives 4 degrees of loft adjustability to optimise trajectory and open or close the head.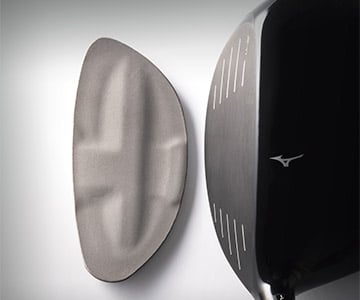 Forged face , The face is forged from durable SAT 2041 Beta titanium. The construction contains several strong metals which together contribute to a more durable and flexible combination than previous models. This allows the face to maintain its character over a longer period and create greater ball speed.
Coretech technology, The durable face can be made thinner than before. Using the Coretech technology, Mizuno's engineers have created variable thicknesses on the face to increase COR across larger areas than on previous models. This lets you achieve higher ball speed.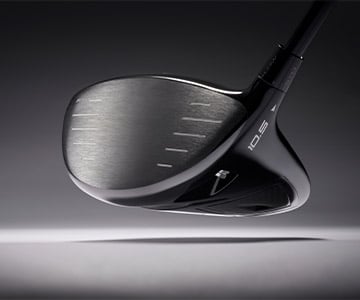 Muted feel, The majority of Mizuno's tour players preferred a muted feel and sound at impact. The engineers have now succeeded in creating this in the updated ST range. This means you will feel the impact more clearly when you hit your shots.