Odyssey White Hot OG One Wide S is a high-performance mid-mallet putter. The iconic White Hot insert produces a soft feel with a captivating sound at the moment of impact along with consistent ball roll. All putters come in a silver PHD finish with precision-milled surfaces which give a premium look and feel. This putter comes with the updated Stroke Lab shaft in Candy Apple Red. Odyssey White Hot OG One Wide S is a toe-hang putter that suits golfers with an arched putting stroke.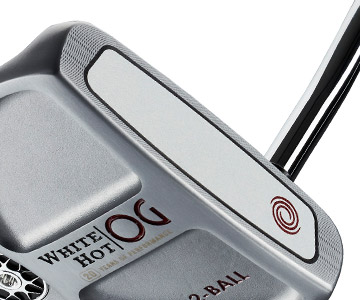 White Hot Insert, The classic White Hot insert was known for delivering a soft feel, great sound and high performance. It is now back in a two-piece urethane mix which performs just as well as its predecessor. It's one of the most popular inserts among Odyssey's tour players.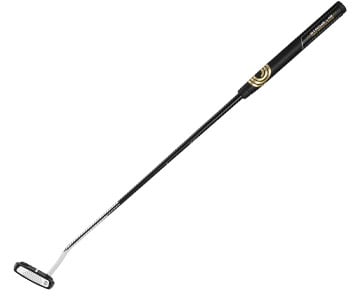 StrokeLab, the shaft is 40 grammes lighter than a normal steel shaft through its innovative multi-material design which combines steel and graphite. The weight saved is moved to the head and the top of the grip. The combination of materials also make the shaft stiffer with a lower MOI for better control of the head. This increases stability, tempo and balance in your putting stroke.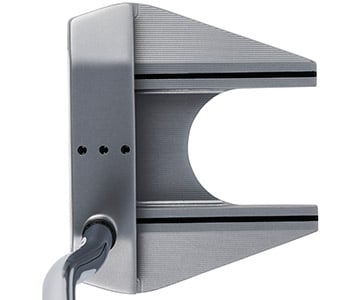 Milled surface, The silvery PVD finish is carefully milled to deliver a premium feel. The PVD finish also minimises glare when you're looking down at your putt.