The head is made from a multi-material construction with a cast titanium head and a thin forged face in T9S+. The shape of the head has been made rounder with a more aerodynamic form to increase club speed. The face has been optimised for lower swing speeds to give a maximum trampoline effect, greater ball speed and an optimal launch angle. Internal weights in the heel of the head help to produce a straighter ball flight. The discreet turbulators and graphics on the top of the head help you aim better and ensures the club lies better at address. PING's proprietary premium graphite shaft ULT240 is standard throughout the G Le2 series and contributes to a reduced overall weight while they help to generate higher club speed and a higher launch angle. The Golf Pride Tour Velvet Garnet 360 grip is specially developed for women and is both softer and lighter with the highest quality rubber blend which ensures a solid, secure grip. Trajectory Tuning 2.0 in the G Le2 driver uses a new, light and aerodynamic hosel with eight different positions to influence ball flight through loft (±1.5°).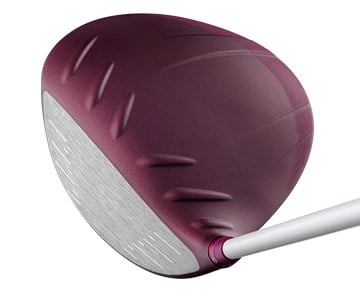 T9S+ face, A forged thin face which is optimised to give maximum ball speed for players with lower swing speeds.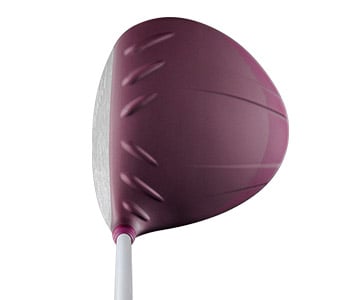 Aerodynamic design, The 460 cc club head is aerodynamically designed to help create higher club speed. The turbulators and design on the top help you aim.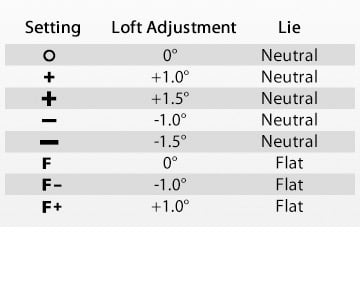 Trajectory Tuning 2.0, A new, light and aerodynamic hosel with eight positions which can adjust the ball flight by changing the loft (±1.5°).