G400 Crossover is a versatile club with the precision and control of an iron as well as the distance and forgiveness of a hybrid. The maraging steel face gives higher ball speed and a higher launch angle for a better stop. A tungsten toe weight gives straighter shots, which together with a thinner sole makes the G400 Crossover very easy to play with. SHAFT: AWT 2.0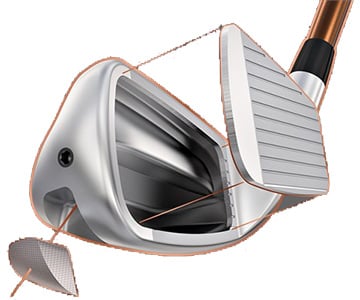 Tungstensviktning, The C300 face gives higher ball speeds, significantly higher shots and a 30% higher stopping power and upgraded acoustics. A 20-gramme tungsten weight on the toe increases the MOI for less dispersion.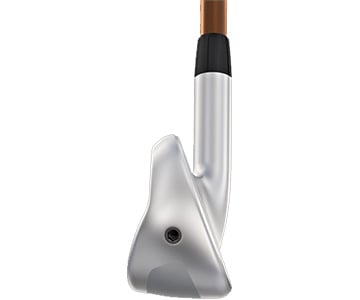 Tunnare, hybridliknande sula, Bounce and camber have been minimised to make the sole thinner and achieve more uniform contact with the surface which gives increased forgiveness. A premium finish with a Hydropearl chrome surface that reduces friction by 40%.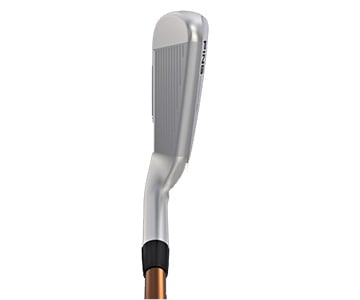 Likt ett järn, A forwardly positioned centre of gravity helps generate better spin and guarantees a straight, stable trajectory. The flatter face has iron-like efficiency and makes it easy to align the blade.