Progressive design through the set which means the long irons go further and are more forgiving, while the shorter irons are slightly shorter and have more focus on control and feel. The elastomer insert in the club head is now bigger and 50% softer than before which gives a fantastic feel at impact. Machine milled face and grooves give you consistent ball contact and better distance control.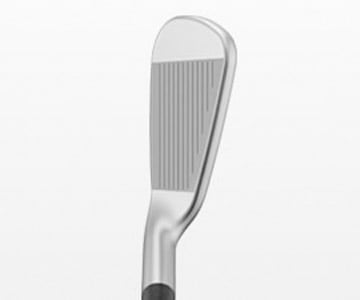 Premiumkänsla, A more elegant and compact design with a minimal offset which gets progressively smaller towards the shorter irons.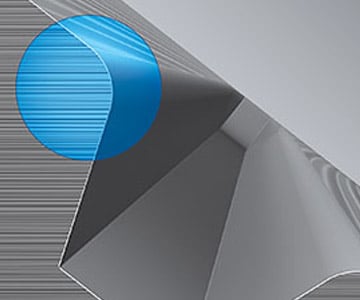 Precisionsfrästa skåror, A sharper edge radius and less distance between the grooves gives better precision and reduces the risk of "flyers".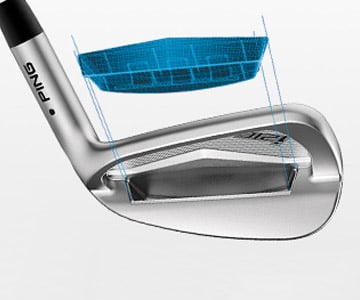 Mjukare känsla, The elastomer insert in the club head has been made significantly larger and 50% softer, which gives a softer feel at impact.