Despite its elegant and blade-like appearance, i500 share a lot of technology with the forgiving G700 model. The hollow club head and precision-milled face made from C300 maraging steel is constructed to generate higher ball speeds and higher ball flight for longer carry which stops quicker. The HydroPearl Chrome 2.0 finish gives it a stylish appearance and also helps you achieve more consistent ball contact in wet conditions.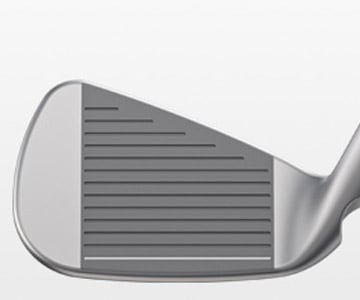 Precionsfräst, The face and grooves are precision milled to guarantee the most consistent results possible.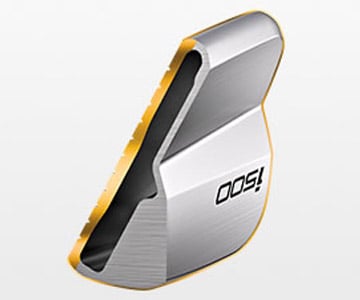 Muscle back-utseende, Although i500 is packed full of technology and has a hot flexible face, it's still stylishly packaged in a clean muscle-back look.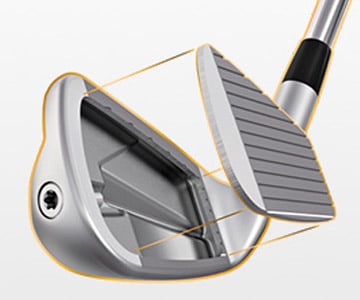 Kraftfull, A forged face in C300 maraging steel combined with a head in 17-4 stainless steel gives higher ball speeds and a higher launch angle for longer shots but stops quickly.