Phantom X 7.5 has a single-bend shaft where the bend is placed low down to promote toe-flow and forgiveness. Built with a raised central section that offers a continuous continuously connected surface which is framed by the neon yellow sightlines.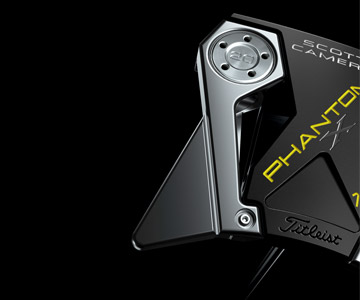 Hi-tech head, precision milled and multi-component based head in a compact design with stylish contours close to the ground which are attractively angled away from the player to instil confidence at address. Added to this are the aluminium and steel components which are perfectly matched for optimal form and weight distribution.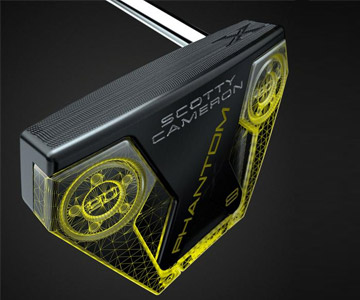 Solid face, constructed with a black 6061 aeroplane-grade aluminium face which stretches back along the sole. This results in solid feedback and retains the soft feel that golfers prefer.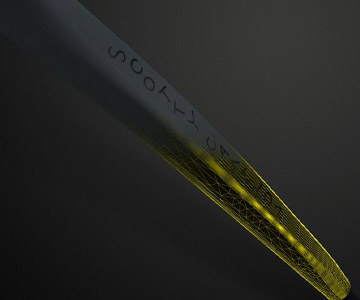 Pistolero Plus, a modified cement-grey Pistolero grip which is thicker and less tapered (for the lowest positioned hand) makes its debut with the launch of the Phantom X range. The grip combines the performance and feel of a Pistolero grip with a slightly more built-up feel more suitable for mallet putters.