Classic blade with a compact design, forged in the softest material on the market, 1020 carbon steel. Srixon has further developed its Tour VT sole which now slides even more easily through the grass. Larger grooves and double laser milling give you better spin and control. Has a very narrow knife-like profile at address.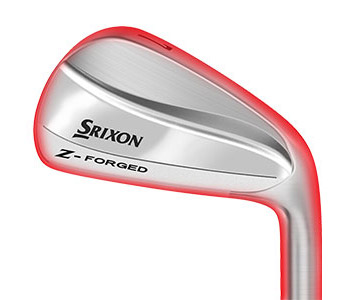 Soft feel, the combination of soft 1020 carbon steel and new heat treatment produces precision-forged iron with a soft and consistent feel.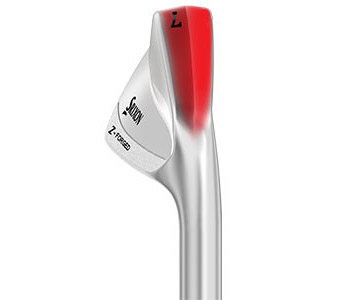 Better contact with the ground, the sole has been modified to move even more efficiently through the grass, reduce resistance upon contact with the ground and reduce ball dispersion for maximum control and precision.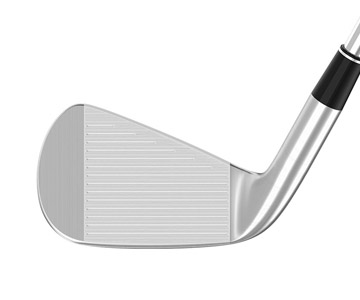 More spin control, the face has larger grooves than previous generations which gives better ball contact, especially in wet conditions, and thereby consistent spin control.