The M2 iron provides overall performance with low CG, Speed Pocket technology and Geocoustic technology. These technologies work together in the M2 iron to help the golfer gain distance, optimal ball flight and forgiveness, resulting in more consistent performing irons overall. Speed Pocket gives the face more flexibility and helps with low/thin contacts, while also generating optimal height and ball speed.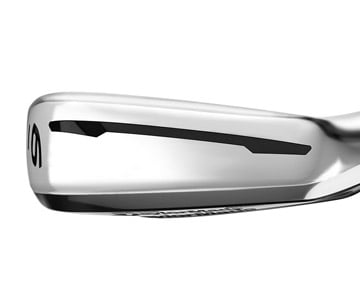 Speed Pocket teknologin, makes the face flex, primarily on the lower part of the blade and thereby creates high ball speed on poorer contacts.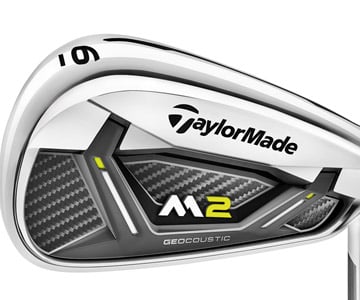 Geocoustic teknologin, is produced to create optimal sound through geometry. The plate on the back of the club head dampens and removes unwanted sound.