M2 hybrid contains the iconic black and white crown together with performance technologies which create a versatile hybrid with superb sound and feel. The base of the club is equipped with a flexible Speed Pocket which creates pace and forgiveness on shots low down on the face. The shape of the sole, with two different levels, creates a more versatile club from more different types of lies. The sole design along with a short, ribbed hosel, creates great sound and feel at impact while also ensuring a low centre of gravity for a more forgiving club. The aim of the construction of this hybrid is to help the intermediate golfer replace a long iron with a more distance-producing, height-producing and more Draw-favouring club in their bag.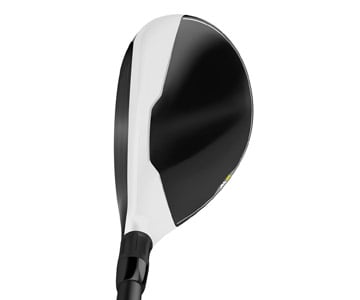 Ersätter långa järn, and delivers higher, longer and more draw-based ball flight.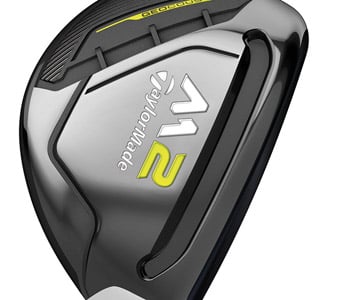 Nyutvecklad Speed Pocket, that is more flexible than on the previous M2 model which gives more forgiveness.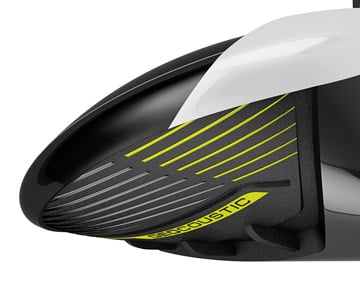 Geocoustic teknologin, optimises the sound of the club and thereby create the right sound and feel with every shot.