The face has been equipped with Twist Face technology which TaylorMade is integrating into a fairway wood here for the first time. Together with the Speed Pocket technology, the new head design and carbon fibre crown produce a club with great playability that delivers a potent combination of distance and precision.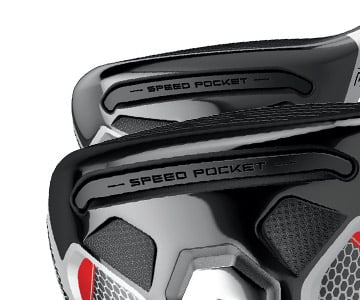 Speed Pocket, TaylorMade's Speed Pocket has been improved with a higher ball speed across a larger surface and better performance on connections outside of the centre, primarily on low connections.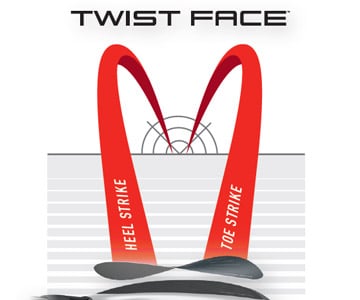 Twist Face, Twist Face differs from traditional face designs and has been developed to reduce side spin and give straighter shots. Unique Twist Face geometry has been specially designed to optimise the features of the M6 model. The technology has been integrated into a fairway wood for the first time to produce more distance and accuracy, both from the tee and directly from the ground.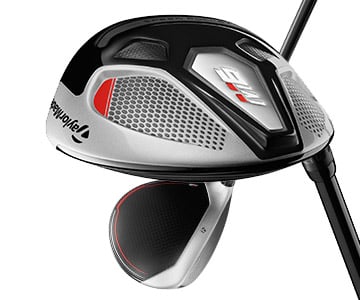 Multimaterial construction, the club head has a slightly deeper face and larger carbon fibre crown for optimal distance and playability. The weight sits low inside the head for best centre of gravity placement and thereby better forgiveness.