Club face in high-strength C300 steel gives explosive distance while Twist Face produces straighter shots from contacts on the toe and heel. The sole's V-Steel design provides better contact with the ground and greater versatility in tight and tough lies. The next generation Speed Pocket provides more spring in the sole and higher ball speed, as well as more forgiving properties for thin shots.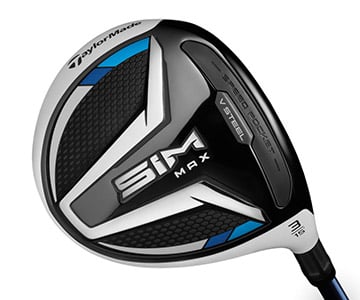 V Steel Sole, The V Steel sole is back and better than ever. The V shaped sole is designed to improve ground contact, reduce friction at impact and give you the confidence to attack from every position on the course.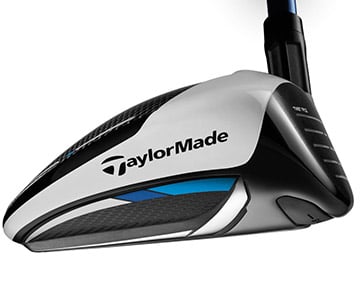 C300 Steel Face Construction, The strength of the high-performance C300 steel in the face produces powerful results and a soft feel at impact.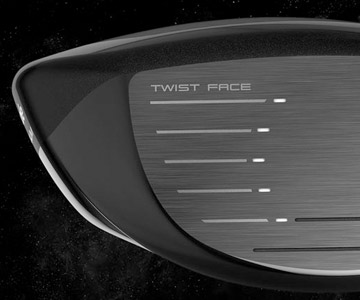 Twist Face, TaylorMade has incorporated its patented Twist Face technology into the face. Developed to reduce side spin where the golfer most often makes off-centre contact. With less side spin the ball goes both straighter and further.