Its large-mass construction and a new sight system give optimal stability and easier aim. The stability counteracts twisting and increases the forgiving properties which produce more consistent roll regardless of where ball contact is made. The Pure Roll insert in the face has been developed further since the previous model and produces better sound, feel and roll.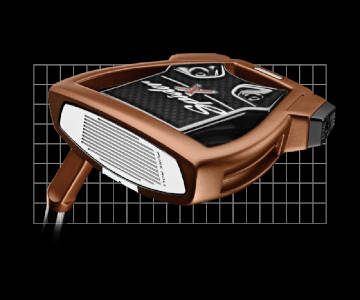 Stability, a heavy 320-gramme steel frame has been combined with a light carbon composite sole (15 grammes), which together give extreme perimeter weighting which increases stability and forgiveness.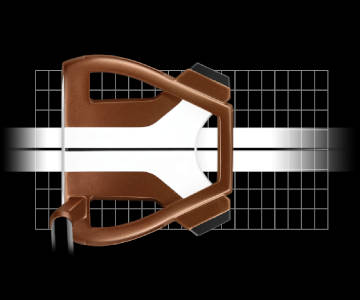 , a newly-developed aiming system helps you visualise the intended line for better precision.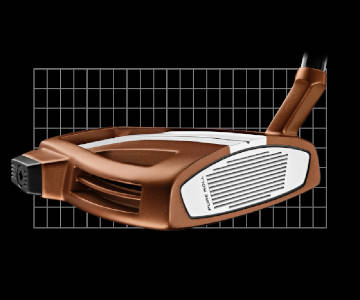 , TaylorMade has improved its patented face by making it thicker. This optimises the sound and feel, while the grooves increase the amount of topspin so the ball can more effectively start and stop on its intended line.