Titleist Vokey Design SM8 Tour Chome have Bob Vokey's tour-tested soles which give all golfers the chance to find a set of wedges suited to their particular swing and the conditions they're most used to playing in. The SM8 wedges deliver consistent trajectory, distance control and great feel through precise and progressive centre of gravity placement. The centre of gravity placement has been brought forward on the face compared to previous models. This has been done through the progressive hosel on the different lofts and tungsten low in the toe of the club head. The new centre of gravity means the club head more consistently meets the ball straight on.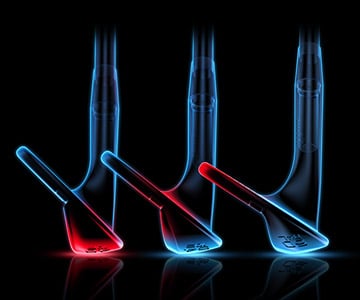 Improved Progressive Centre of Gravity , An innovative advancement in SM8 has moved the centre of gravity forward on the face. The vertical, progressive centre of gravity has been maintained while the depth has been improved. This allows for better feel and stability which helps you get more shots closer to the pin.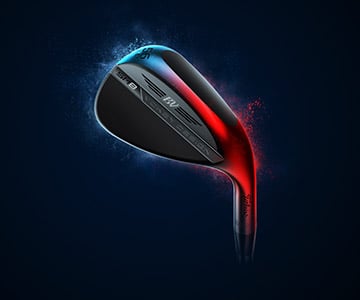 A Sole Grind for Every Shot , There is an abundance of different options for sole grinds and loft – including the new 54º and 56º D Grinds. All of these options ensure there's something for everyone, regardless of swing type, playing style or type of surface. Now you can always hit the distance you want to.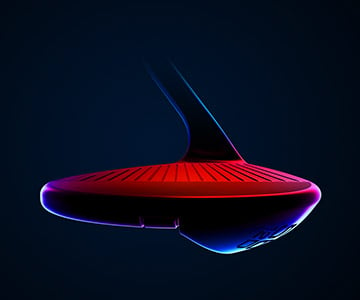 Vokey Delivers Spin, Spin Milled grooves are designed to give the maximum amount of spin. Every groove on every wedge is inspected to ensure they deliver the precision you would expect.