Titleist T-series offers two hybrids, T505 and T200. T200 has a smaller profile with a shorter blade length and thinner sole – everything to suit the skilled golfer who wants to control their spin and trajectory. T200 is the choice for players who want to shape their own shots. The club's low centre of gravity makes the club forgiving and helps produce height in the shot. The forged face produces excellent acoustics and generates high ball speed. Equipped with a hybrid shaft so you can maximise your swing speed and gain extra distance.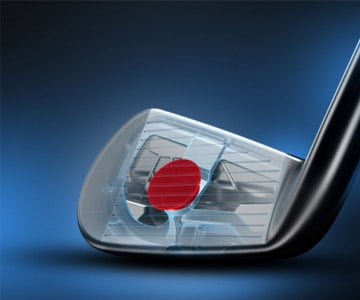 Loads of power, All components of the hollow multi-material construction contribute to T200's impressive and consistent distance. Improved Max Impact Technology now also includes an expanded polymer core which produces both better ball speed on contacts outside the sweet spot and extreme efficiency at impact. Forged L Face insert gives high ball speed and a solid feel.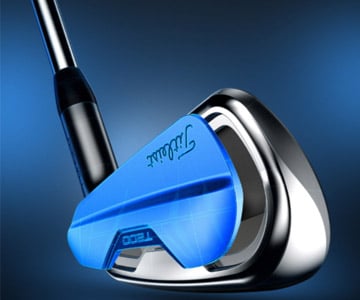 Built to perform, The specially developed muscle plate in T200 is designed to give superior performance. The specific composition and structure of the plate helps you get better acoustics and vibrations to produce a more satisfying sound and feel at impact, while the weight can also be adjusted for exact placement of the centre of gravity.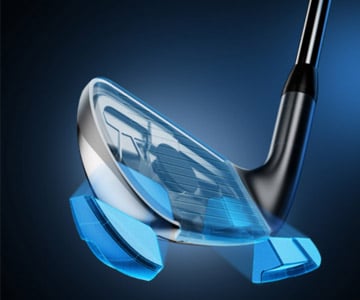 Tungsten for better progress, D18 tungsten weights with higher density and a brazing process at 2,000°F, borrowed from space technology, have allowed Titleist to position the centre of gravity with greater accuracy to the maximum benefit of every club – from hot long irons with a high launch angle to high precision, forgiving scoring irons.