Titleist TSi1 is a fairway wood which is around 50 grammes lighter than other models in the TSi family – the lighter weight makes it easier to get the ball up in the air with control. TSi1 is optimised to give you a high launch angle on your shots, fast ball speed and good stability across the whole face. All of the club's components are made from lightweight materials to help you increase your swing speed. The streamlined design provides excellent aerodynamic properties which reduce drag and help you swing as fast as possible. Overall, Titleist TSi1 is a forgiving choice that gives you a greater chance of improving the distance of your shot.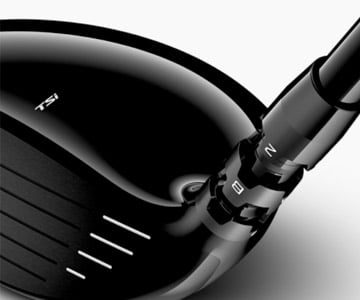 SureFit Hosel, Titleist's patented SureFit Hosel gives 16 unique settings and combinations of loft and lie, all to help you optimise ball flight and performance according to your swing.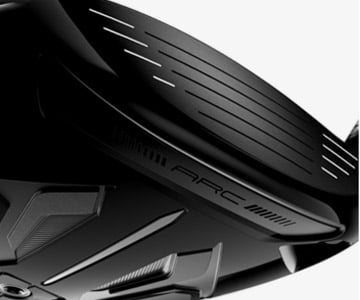 Active Recoil Channel, Lighter and further refined, the new ARC 4.0 is completely in harmony with the centre of gravity placement. This provides flexibility in the face and more ball speed, especially lower down on the face.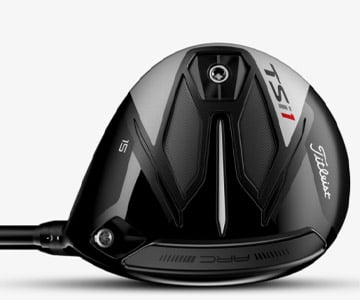 Ultralight design , From head to grip, TSi1 is made from super-light components and is strategically developed to maximise the length for slightly slower swing speeds.