With a compact, pear-shaped head with the centre of gravity placed low and closer to the face, Titleist TSi4 is a great driver alternative for players who want to neutralise spin and get a lower ball flight. In the TSi family, TSi4 is the model that is aimed at skilful golfers who like the timeless look of a driver. The refined aerodynamic properties reduce drag when you swing and produce a faster swing with more power at the moment of impact, which leads to longer shots. The driver is built to have a high MOI value and deliver good speed even on shots outside the sweet spot. With Titleist's patented SureFit adapter, you can calibrate the club's loft and lie angle as required, thereby optimising it for your exact swing.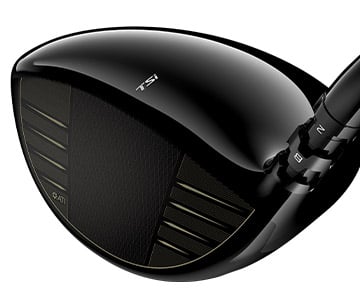 Innovative face , Working with a strong material like ATI 425 Aerospace titanium isn't easy. The unique mix, which is only produced by one single foundry in Pittsburgh, is the key to Titleist's innovative face which increases ball speed regardless of where on the face you make contact.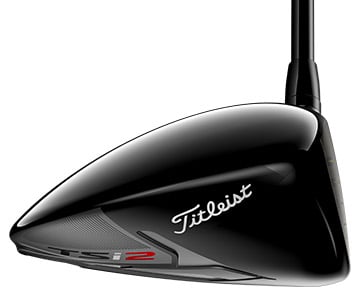 Optimised aerodynamics , Reduced drag through the swing gives you extra speed which you will enjoy out on the golf course. Titleist TSi drivers have been developed to look "square" at address, with an appealing shape and sound.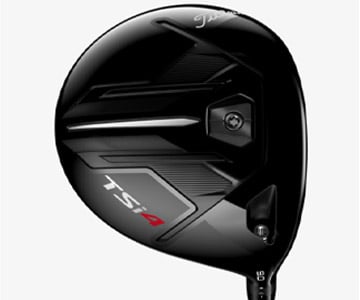 Low, forward centre of gravity, In the TSi family, the TSi4 is the driver in which the centre of gravity has been placed lowest and closest to the face in order to neutralise spin and produce a more even ball flight.