Titleist U505 is a compact utility club that generates a high launch angle on your shots. A build based on tour players' feedback, with a hotter face, improved Max Impact Technology and new D18 tungsten weights with higher density than its predecessors. This gives it the look, sound and feel of an iron, combined with versatility. With innovation borrowed from space technology, Titleist has been able to concentrate the weight more effectively and position the centre of gravity with great precision, in this case up against the head's heel where the tour players felt that it best optimised the output dynamics. Forged face that gives a solid feel and a satisfying sound at impact, while producing ball speed that leads to long shots.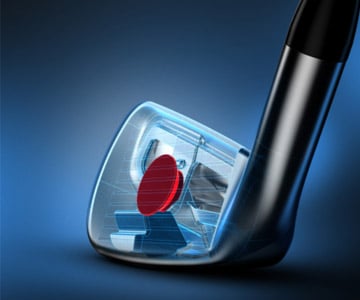 Ball speed and fantastic feel, With a thin and forged L Face and Max Impact Technology, U505 is Titleist's hottest utility iron. Even better is a new, reconfigured hollow construction and support structure which ensures dynamic ball speed is now combined with unrivalled feel and sound.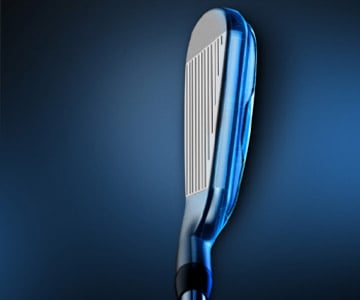 Utility in a Tour outfit, Based on feedback from the tour players, U505 was designed with a shorter blade, low face and wide sole to maintain maximum versatility while we could also give it a look that's more in line with the rest of the clubs in your bag.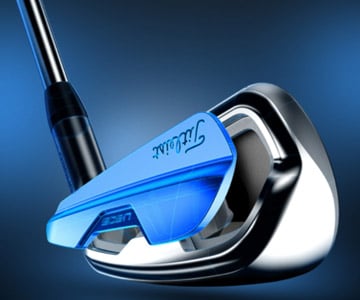 Built to perform, The specially developed muscle plate in U505 is designed to give superior performance. The specific composition and structure of the plate helps you get better acoustics and vibrations to produce a more satisfying sound and feel at impact, while the weight can also be adjusted for exact CG.