The Wilson D9 hybrid has been built to be versatile and to provide a good option from many different positions on the course. A hot face made from thin Carpenter Custom 455 steel. Variable Face technology provides different thicknesses in important places to produce optimal ball speed from wherever you make contact. The weighting has been optimised to increase the club's forgiveness and give a high launch angle. The design and head shape have been produced in collaboration with Wilson's tour professionals.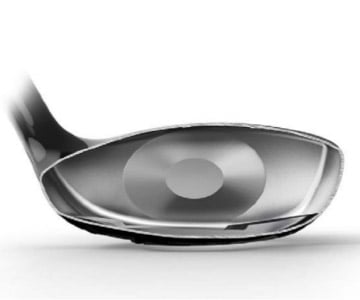 Variable Face technology , The face has a variable thickness to increase your ball speed even on off-centre contacts. The forged face made from Carpenter Custom 455 steel is thin, flexible and optimised for good feel and more distance.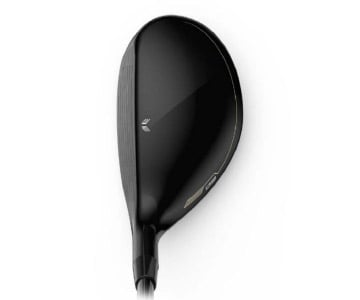 Tour-customised, The Wilson Labs team has worked together with the Advisory Staff players to develop the head shape, optimise the weighting and make it easier to swing faster to increase head speed and get more distance.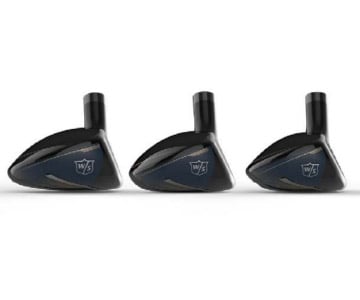 Optimised weighting , The D9 hybrids are weighted to be "square", which means that they are neither closed nor open, when they are placed behind the ball. The weighting makes it easy to get the ball up into the air from anywhere on the course.