Wilson Staff Infinite Grant Park is one of six classic heads with exquisite detailing, all with counterbalancing technology to produce a more controlled putting stroke. Inspired by the company's headquarters in Chicago, all putters have been named after a local landmark or area. All models have a dark matte finish which minimises reflections and highlights the sight lines. The double-milled face provides consistent ball contact, roll and distance control.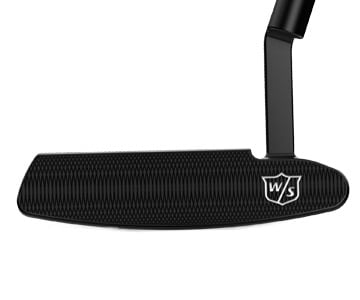 Double-milled face, Gives consistent ball contact and roll for better distance control.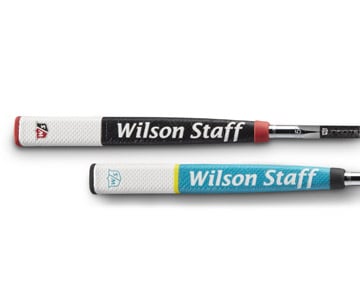 Counterbalancing technology, The balance point is placed closer to the hands, giving a more even and controlled putting stroke.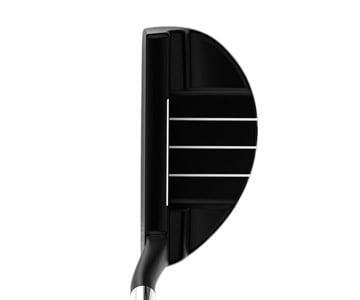 Dark anti-reflection finish, A new, ultra-dark PVD finish reduces reflections and emphasises the sightlines.