The Ping G425 Max driver combines the best technologies from both G400 Max and G410 Plus while also adding updated solutions. At the back of the 460cc head is a 26-gramme movable tungsten weight. Reducing the area where you can move the weight positions the centre of gravity deeper than in previous models, resulting in increased forgiveness. The CG weight can be set to three positions, neutral, draw or fade, all to adjust the ball flight for maximum performance. To produce greater swing and ball speed, the driver has proven technologies such as turbulators for optimal aerodynamics and the T9S+ forged face for increased COR. An internal rib structure produces good acoustics for a satisfying sound. The driver has eight different loft settings (+/- 1.5º).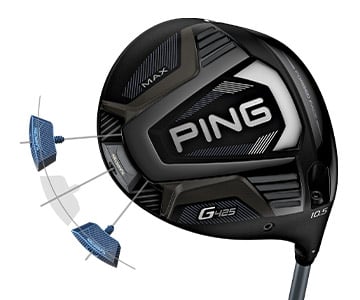 Customise the club head, with a movable tungsten weight on the back of the club, the centre of gravity can easily be adjusted between three different settings - Draw, Neutral and Fade. The weight optimises the club's forgiveness and contributes to high ball speed with long and straight shots from the tee as a result.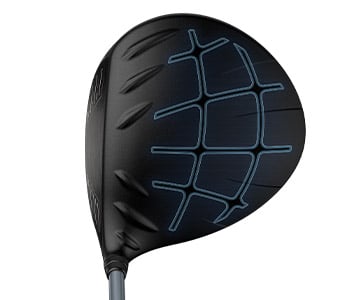 Dragonfly technology, the crown's ultra-thin structure together with the Dragonfly technology on the inside, saves weight and optimises both the centre of gravity and the forgiveness.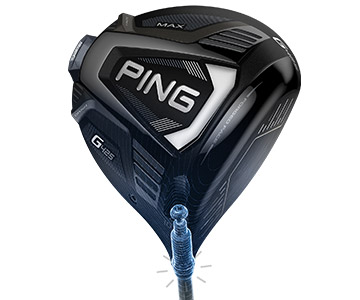 Aerodynamics and Customisation, with the turbulators on the head, the wind is channelled around the crown to reduce drag. The club's aerodynamically shaped lightweight hosel is adjustable to eight different positions, which affects the trajectory by changing loft (+/- 1.5º) and lie.